London Rivers week is a week long campaign by Thames21, now in it's 7th year. This year's theme is 'natural recovery of rivers and wetlands' - what better place to understand the ability of wild nature to colonise urban environments than Deptford Creek!
For London River's Week 2022 we will be hosting 2 'Creek Know-how' sessions. This is a new activity we have been trialling over the past 12 months, which aims to develop on our popular Low Tide Walks with a deeper exploration of the context surrounding Deptford Creek. This includes discussing the history of the Creek, the ecology of this tidal area, and the practicalities of delivering conservation and education work in this risky environment. The session includes a low tide walk as well as time in the classroom to discuss these topics further. The session has proved to be interesting and engaging so far, with many enjoying the additional chance to explore certain topics in more detail.
One of the joys of working in a tidal river is its dynamic nature and how it changes with the time of the year, and even the time of the day. To share this with our visitors one of the sessions will begin at 6.30am! This will be a unique experience for many, even if you have visited Deptford Creek before. As the city around us begins to wake, you will have the chance to experience the river at low tide and will be able to appreciate how the river responds to natural daily and seasonal cycles.
Join us to learn more about your local river this July!
To book your spot on our free weekend Creek Know-how activity click here
To book your spot on our Dawn Walk Creek Know-how click here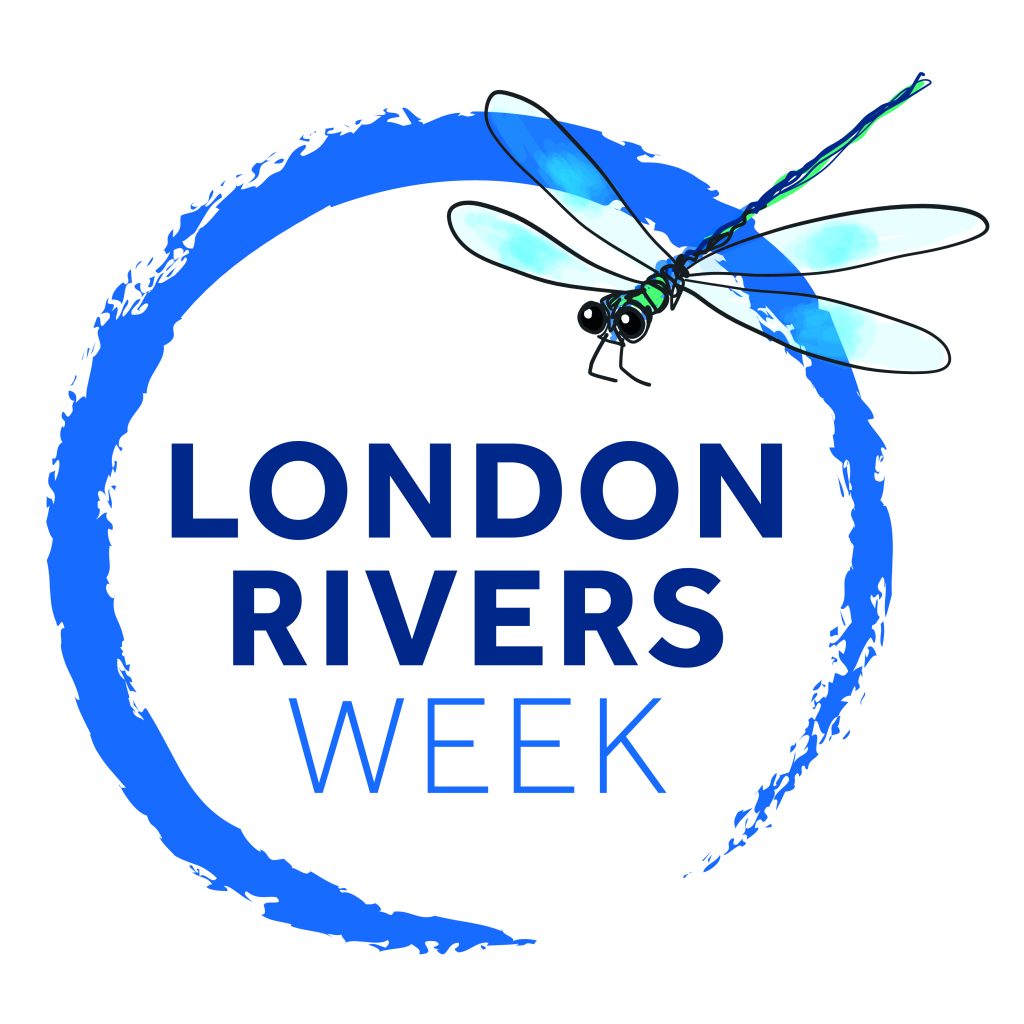 For more information about the events happening across the city for London Rivers Week 2022 click here
< Summer Family Fun at Creekside!
Creekside Art Week >