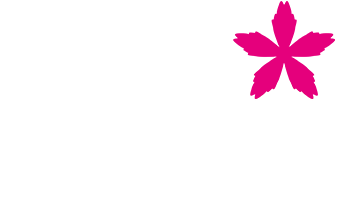 Welcome to Creekside
Creekside Discovery Centre is run by the Creekside Education Trust which is committed to the long-term management of Deptford Creek for people and wildlife.
We enable people of all ages and abilities, to enjoy the physical and natural environment, and help maintain and protect the local, urban wildlife. Creekside Discovery Centre provides fun, informative, environmental education for all ages.
Activities include guided low tide walks through Deptford Creek, informative walks and training sessions exploring local wildlife, daily educational visits for Primary and Secondary schools, holiday programmes for children and families, team-building exercises and venue hire.
Wildlife in Deptford Creek
As the tide falls each day, it exposes almost a kilometre of riverbed providing an opportunity for adventure and education that can't be found anywhere else in London.
Education at Creekside
Bring your class to Creekside Discovery Centre for an adventure they will never forget.
We bring science, geography and history to life through hands on experiences in the local environment. Programmes at Creekside Discovery Centre allow participants to explore, make discoveries, propose hypotheses, carry out investigations and draw conclusions all whilst engaged in an exciting outdoor activity.