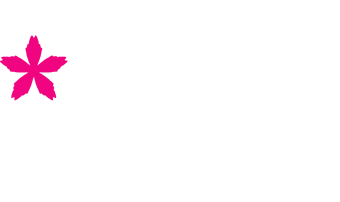 For people and wildlife
Creekside Discovery Centre is a charity working in one of the most biodiverse landscapes in London with a nature park and creekside.
We work with schools, people and companies through river and wildflower walks and talks, sharing our knowledge and know-how.
Together we can support and nurture urban wildlife and habitats for everyone.
STEM Club at Creekside
Last autumn we developed a series of STEM activities - so far almost 100 young people have spent over 400 hours learning about engineering and wildlife! Read on to find out what they have been learning about...
Learning at Creekside
Bring your class to Creekside Discovery Centre for an adventure they will never forget.
We bring science, geography and history to life through hands on experiences in the local environment.