Discover this unique urban wildlife site with fun activities for everyone from getting creative with sculpture to exploring slimewatch! We'll even have a vegan BBQ and refreshments for you to enjoy.
Discover the river bed as we take you on an adventure onto the river itself at low tide. It's an amazing opportunity to see a usually hidden world of mitten crabs, flounders and shrimps as you wade in the mud. We'll provide the waders and mud sticks to keep you safe and dry!
Hear from our conservation experts about how we manage this community space and see first hand what we have to offer you, your friends and your family.
What's On - there's something for everyone...
Discover Your Wilderhood's Bugs, Plants and Aquatic Life with:
Pond Dipping
Bug Hunting
Mud Pie Making
Wildflower Art
Crab Race 2:30pm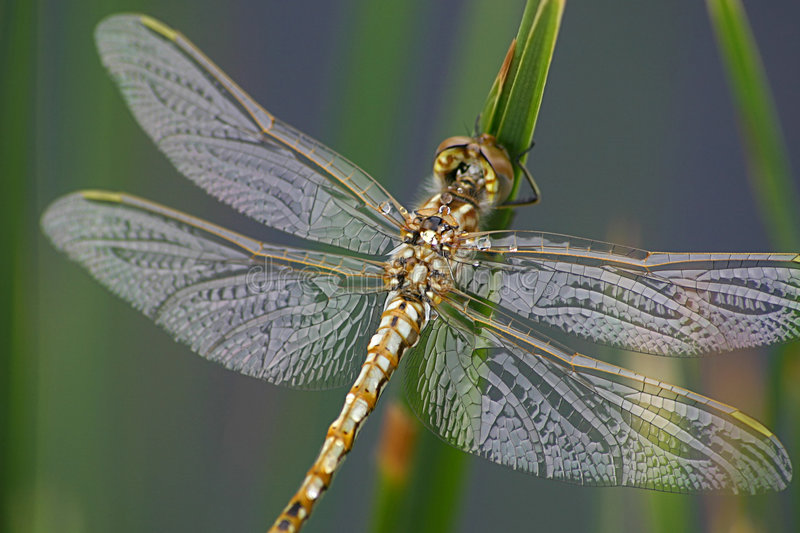 Take a Low Tide Walk in Deptford Creek: Explore the Creek with experts and find out about the local and natural history of this amazing urban space, we're running three Low Tide walks across the afternoon, which require an extra booking for £10 and are suitable for ages 7+. Come and discover the creek!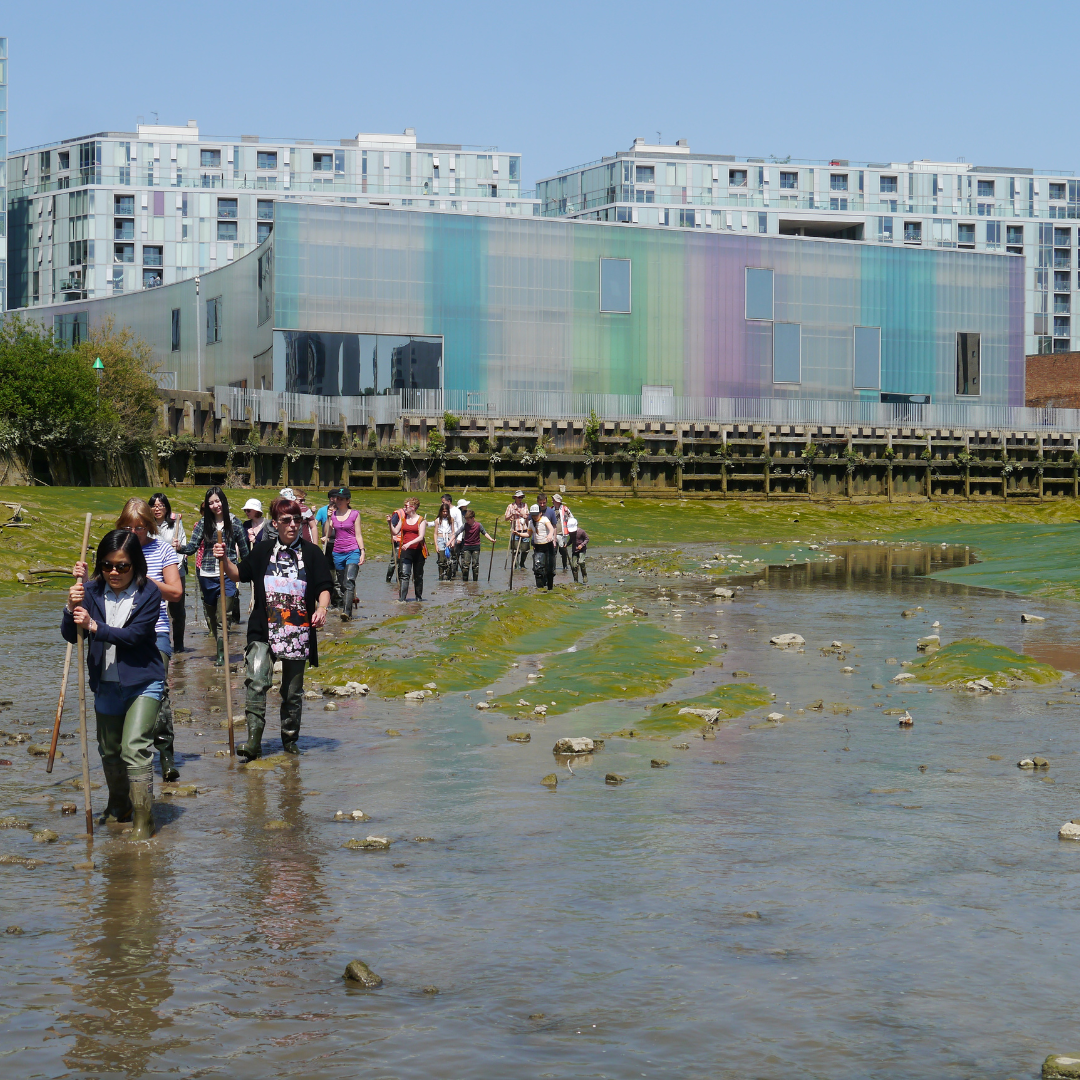 Get Creative with Sculpture: This is a sculpture workshop focusing on climate change. Participants will be invited to create small 3 dimensional mixed media structures out of found materials sourced from the Thames foreshore and the coast. These structures will then form part of a larger bird structure,'The Heronswan Bird' which will be displayed within the grounds of the Creekside Discovery Centre.
Join in with the interactive Creekshow performance: Using artefacts recovered from the creek, Creekshow reflects on its past and future - asking how we interact with spaces. Having lived on Deptford Creek for two years, writer/performer Jenny Witzel urges us to take a closer look. Originally performed at APT Gallery, Creekshow has been adapted for headphones.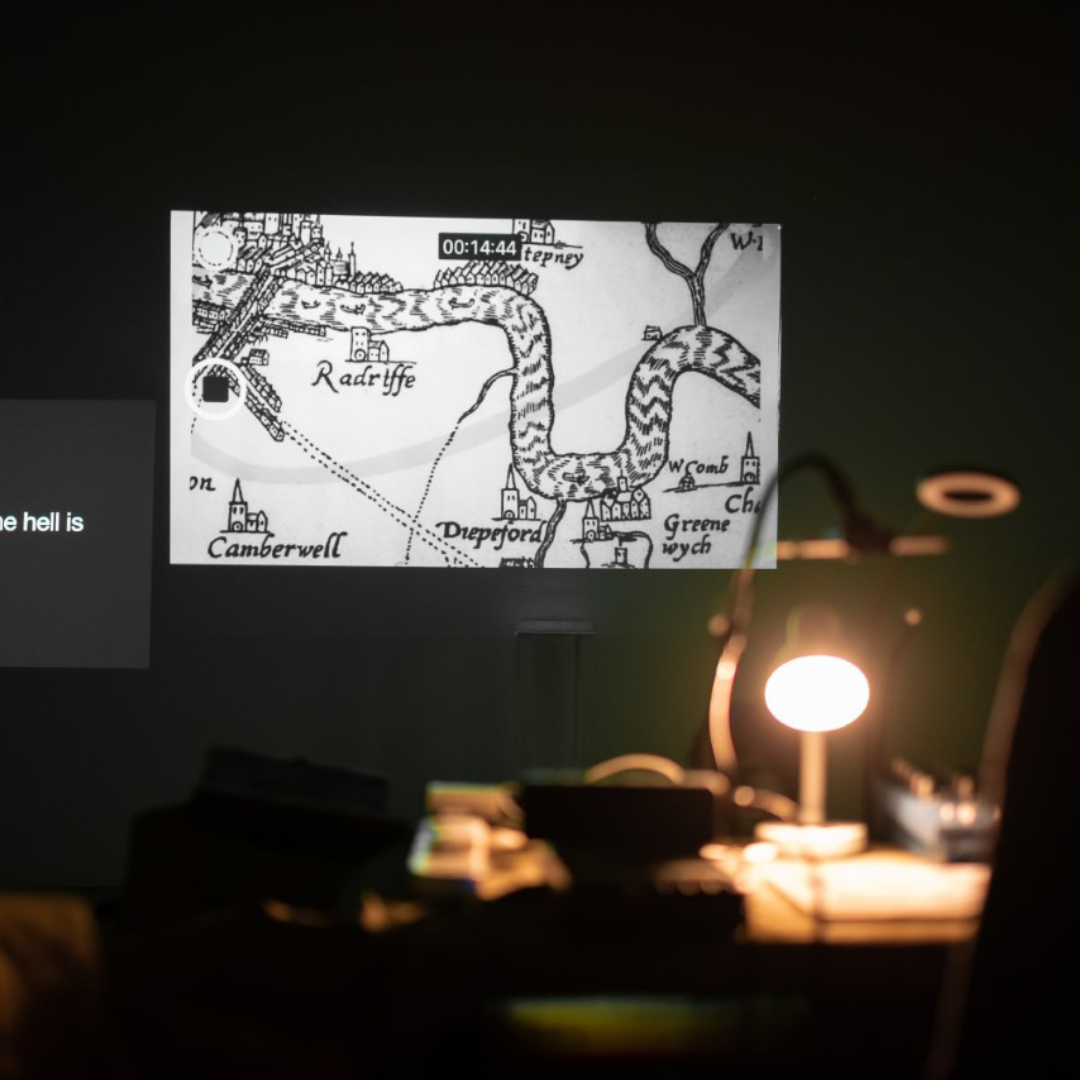 Slime Watch: The mudbanks are a wildlife habitat, too - as the tide goes down, millions of microscopic algae bloom in green, orange and brown colourfields. Don't just walk on by, see them as individuals - after all, they make a lot of our oxygen.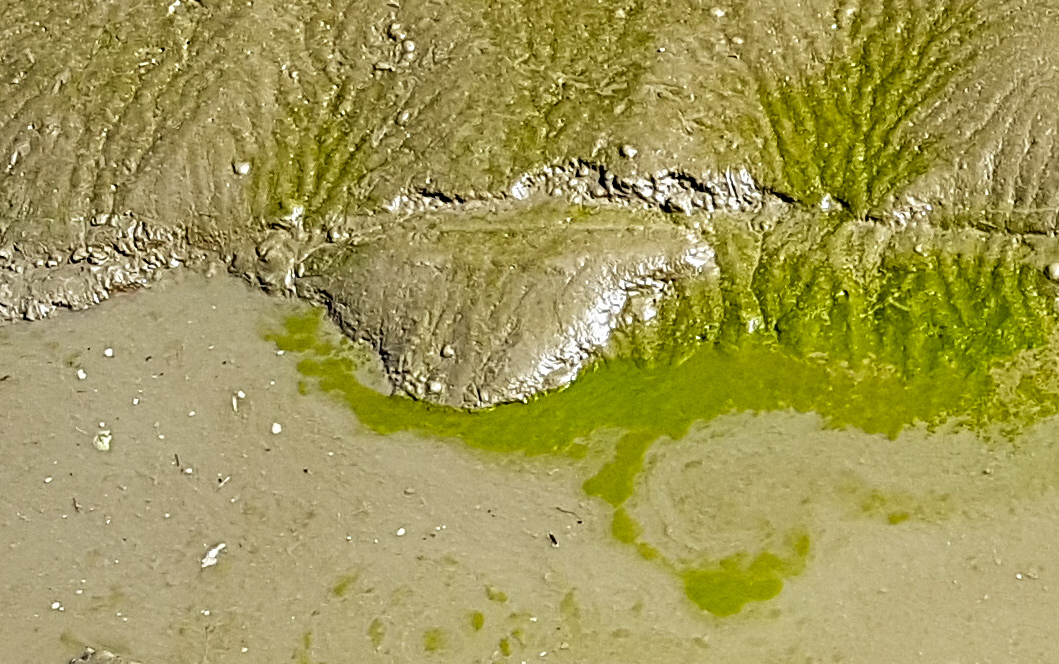 Archeological Display of River Finds
Vegan BBQ & Refreshments
Entry is free but we're asking people to book as it helps us to get an idea on numbers - we hope to see you there! You can book here.
*Low Tide Walks require additional booking with an extra fee of £10, suitable for 7+ ages.
< The Critically Endangered European Eel
Summer Family Fun at Creekside! >