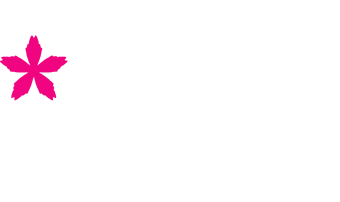 Events for everyone
We run events throughout the year. From Low Tide Walks and creative workshops to open days and family learning activities.
Scroll or search by date to see what's on. Book in advance to secure your place.
Terms and Conditions - Cancellations within 2 weeks of the event are not eligible for a refund or rescheduling. All cancellation requests must be made in writing to info@creeksidecentre.org.uk
Sat
25
Nov
Deptford Creek Bird Survey FULLY BOOKED
Saturday 25th November 10:00-12:00
Join us as we survey the birdlife of the Creek. We will meet at Creekside and then start surveying at the southern end of the Creek and make our way north to where the Creek meets the Thames. Learn how to identify birds in the local area, and how to record them. No experience necessary, bring binoculars if you have a pair, though we have some which you can use.
Sat
25
Nov
Plants, Streets and Photography FULLY BOOKED
Saturday 25th November 10:30-13:30
Are you a nature lover with a passion for photography and wildflowers? Do you enjoy exploring the beauty of your city's streets? If so, then "Plants, Streets and Photography" is for you! The purpose of the walk is to explore the wild urban environment and capture the beauty of plants through photography.