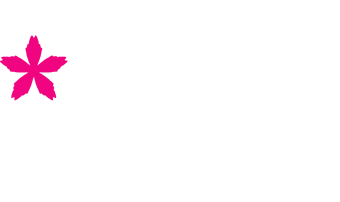 NEW: STEM Club
Get more out of science and connect with urban nature
Do you want to get on in science at school and find out more about how things work in real life?
STEM Club is a new hands on learning club in London's only Creek where you can do all of these things. Sponsored by Tideway, London's 'Super Sewer' builders this new club lets you explore the environment and its impact on the world. STEM is at the heart of nearly everything we do, and by knowing more about how these things shape our world today puts you in the driving seat to making changes that can improve our future, and yours as you discover new careers and improve your studies.
You'll be part of a team, building confidence and skills in an outdoor environment - our Creek is the only one in London where you can wade safely and get stuck in.
Get close to urban wildlife
Explore the relationship between human engineering and wildlife
Meet experts from our Tideway partners who will give you a first hand insight into engineering, navigation, ecology, land management to help you find your feet towards a future career.
Outcomes:
Confident in your studies and if you want to go further you could volunteer for our creek sessions, future placements or apprenticeships with us.
How does it work:
Each booking is made up of three sessions. The total price for all three sessions is £10.
The sessions are aimed at either: 11- 13yr olds or 14 - 15 yr olds, so pick the one that matches your age group.
Participants are expected to attend all three sessions.
Book: 11-13yrs: Sept: 16, 23 & 30 (Thursdays)Book: 14-16yrs: Oct 1, 8 & 15 (Fridays)