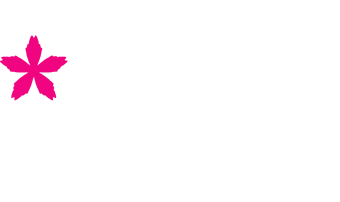 Do you want to develop your understanding of science at school and find out more about how science and engineering work in real life?
Creekside STEM Club is a new practical, hands-on learning club, highlighting the careers that can have a postive impact on our natural environment. Designed for 11 to 14 year-olds, we help young people explore science, nature, engineering, and the problem-solving needed to help save our biodiversity. They will get the chance to discuss how some of the problems we face right here in Deptford link to global issues. Our Learning Deliverers help young people to understand the relationships between engineering and environmental protection and learn how the environment can be protected by scientists and engineers.
"It was very fun, I will definitely come back!" - Deptford Green student, Autumn 2021
As part of a team, participants will build confidence and skills in an outdoor environment:
Get close to urban wildlife, recognise and connect with the wildlife around us
Explore the relationship between human engineering and wildlife, understand how engineering can harm and help wildlife
Learn about new ways of doing engineering and design, with wildlife in mind
Outcomes:
We want young people to have the knowledge to discuss the problems facing the natural environment around them and to have the confidence to suggest solutions and take action to protect it.
For more information click the button for out latest STEM Activity
Sponsored by Tideway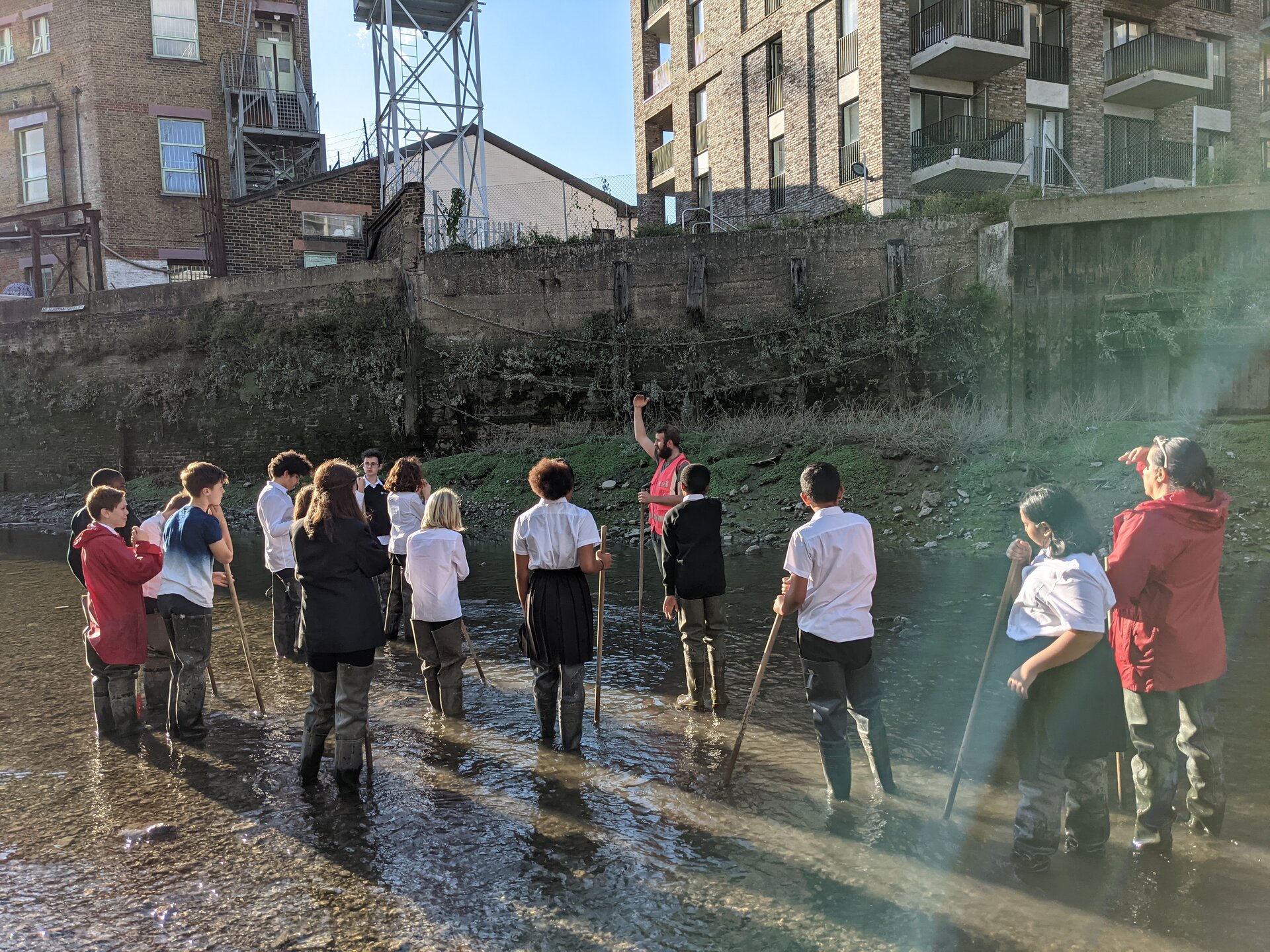 A group of local young people on a Low Tide Walk as part of the STEM Club